Irregular Rose Quartz Necklace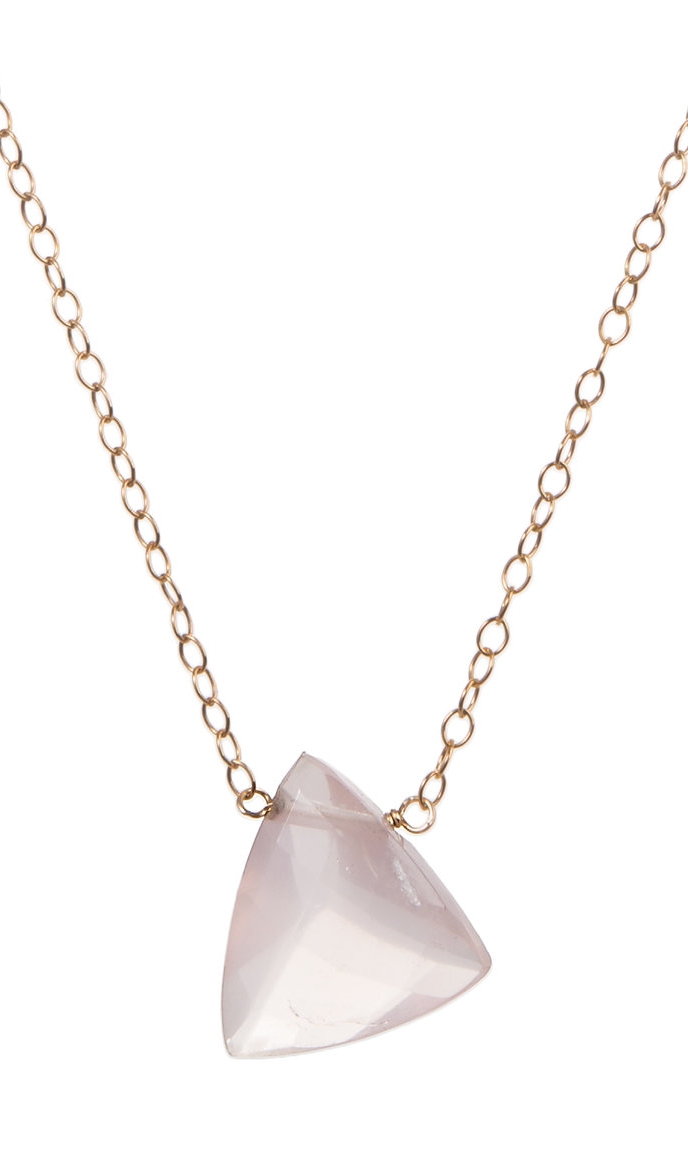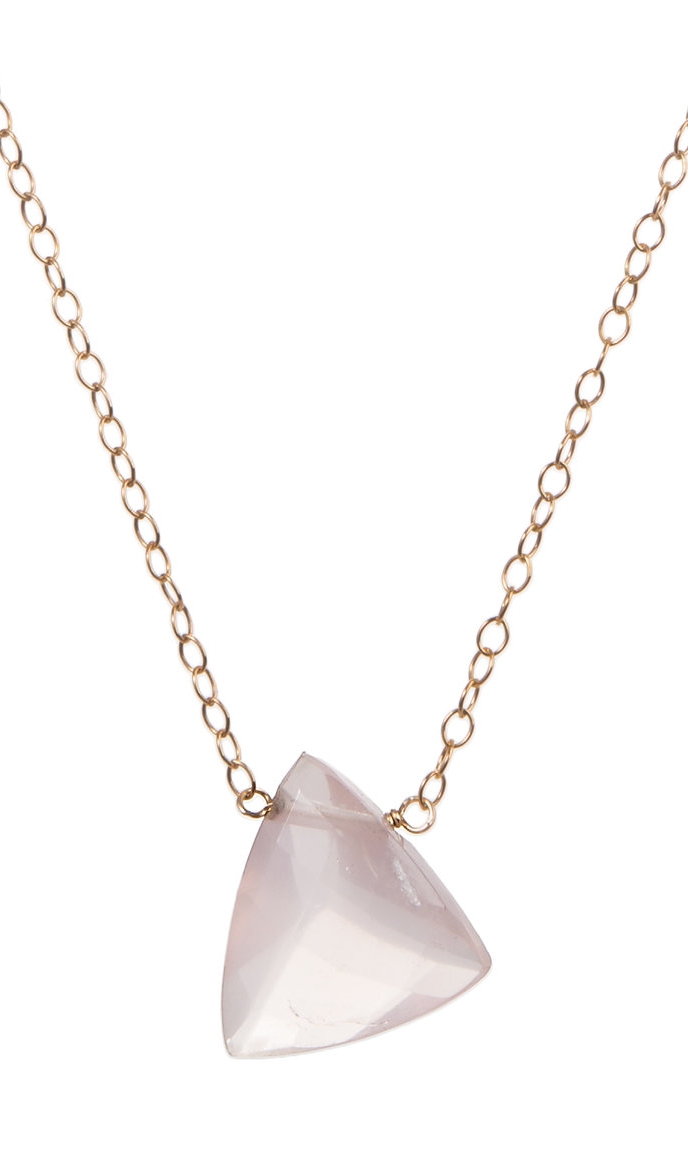 Irregular Rose Quartz Necklace
Rose Quartz is believed to strengthen love and friendships and open the mind to beauty.
This very delicate necklace is as organic looking as it is dainty. A 16" chain has one irregular-shaped faceted rose quartz stone. Each one is different in shape and color, but all are beautiful!
Materials: rose quartz, 14k gold-filled chain, spring ring & jump ring.